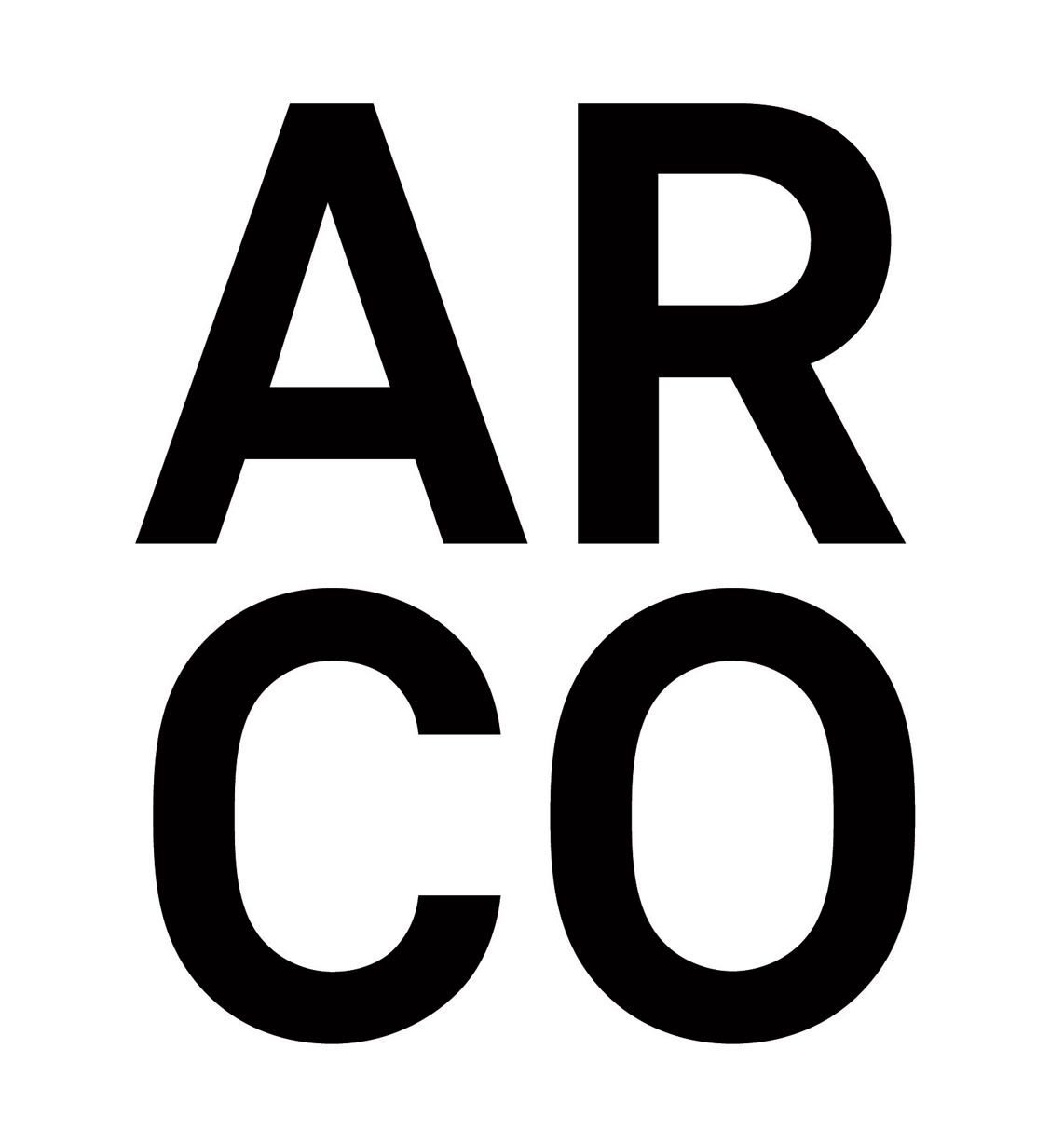 Brief History of the Gallery
The Kevin Kavanagh Gallery opened in December 1998 and represents Irish artists of a particular generation.
The gallery programme consists of 10 shows yearly.
In addition, the gallery facilitates artists in major exhibitions in public spaces such as Paul Nugent at the Centre Cultural Irlandais, Paris, Mark O'Kelly at the Limerick City Gallery of Art . and Stephen Loughman at the 26th Sao Paulo Bienal, Brazil
The gallery has participated in Artstart at the London Art Fair 2001, 2002, 2003. Most recently, the gallery has been invited by the Director of the Irish Museum of Modern Art, Enrique Juncosa to participate in New Territories at ARCO'05 in Madrid, Spain.
New Territories
This year the gallery has been invited to show by Rachael Thomas, Curator at the Irish Museum of Modern Art.
Artists selected are Mark O'Kelly and Michael Boran.
See below
Participating Artists
Michael Boran

Michael Boran's new series of photographs trace the path of an energy as it spins from the earth. The Sun Propeller is the engine of change and is seen in glimpses of phenomena from the edge of our peripheral vision. The sun moves a shadow of a table across a courtyard while a backpacker compares his position on a map against a cityscape of co-ordinates. Boran's familiar themes of micro and macro cosmos are extended into the eternal and the now of photography. The spirals of Newgrange are found in the road markings of a roundabout, the Way is clear.
Utilising a wide range of techniques from time lapse, aerial photography and digital image enhancement the photographs reveal and revel in the actual, in a manner which references both the rigors of scientific photography and the evidence for "The Unexplained'.
Solo shows
The Sun Propeller, Kevin Kavanagh Gallery, Dublin 2005
Grasping the Sparrow's Tail, Kevin Kavanagh Gallery, Dublin 2003
Peak, Kevin Kavanagh Gallery, Dublin, 2001
Palace of Bubbles, Gallery of Photography, Dublin, 1999
Works on Film, Triskel Arts Centre, Cork 1994
Nature Morte, Temple Bar Gallery and Studios, Dublin 1992

Group shows (recent)
Across Boundaries, OPW Touring Exhibition, 2005
Four Now, Glucksman Gallery, Cork, 2005
Forty Shades, Glucksman Gallery, Cork, Dixon Gallery, Memphis, USA, Arka Gallery, Vilnius , Lithuania, 2005
Cavanacor Gallery, Lifford, Donegal, 2004
RHA Exhibition, Gallagher Gallery. Dublin, 2004
50/50, Temple Bar Gallery + Studios, Dublin, 2004
En direct de Dublin, Centre Culturel Irlandais, Paris, France 2003
On Main Street, Laois Arts Festival, 2001
d-sixteen, Static Gallery, Liverpool, UK 2000
Vivid, Kevin Kavanagh Gallery, Dublin 2000

Collections
The Arts Council, AIB Bank, Bank of Ireland, Trinity College Dublin, The Hunt Collection, The Osman Collection, AXA Insurance, The Office of Public Works and various private collections.

Michael Boran graduated with a degree in Fine Art from NCAD in 1988.
He received the Bank of Ireland Emerging Artist of The Year Award
Mark O'Kelly
Mark O'Kelly'sCaged Archive (2005), made in collaboration with Sarah Pierce, gave visitors to In Fashion at Limerick City Gallery of Arts some insight into the complex research process behind his paintings. Files and boxes consisting of images amassed from newspapers and magazines lay open to scrutiny within a large metal cage for the duration of the exhibition. These "found" images are the basis of O'Kelly's paintings. Scenes may be cropped, information subtracted, simplified or blown up until the actual structure of the photograph itself begins to break down.
O'Kelly has painted a vast array of subjects, from still lives and cityscapes to his recent striking portraits of fashion models. On a number of occasions O'Kelly has painted audiences, drawing on ideas of spectatorship and exclusivity. In Parade (2004), models stride towards us on a cat walk, the painting acting like a point of entry to a world accessible by invitation only.
The scenes O'Kelly paints may seem familiar, such as the front row fashion show audience depicted in New Amsterdam (2004), yet we may have flicked past countless similar images in newspapers and fashion magazines. By re-presenting the image through painting, our way of interacting with it and our speed of looking ultimately alters.
Solo Shows

Kandalama, Kevin Kavanagh Gallery, Dublin, 2005
In Fashion, Limerick City Art Gallery, 2005
Old Holland, New Amsterdam, Kevin Kavanagh Gallery, Dublin, 2004
The View from A Bridge, Kevin Kavanagh Gallery, Dublin, 2002
Looking at Pictures, Kevin Kavanagh Gallery, Dublin, 2001
Abstract Paintings, Jo Rain Gallery, Dublin, 1998

Recent Group Shows
Seeing is Believing, Kevin Kavanagh Gallery, Dublin, 2005
En Direct de Dublin, Centre Culturel Irlandais, Paris, France, 2003
RHA Annual Exhibition, RHA Gallery, Dublin, 2001, 2002
Looking at Pictures, Laois Arts Festival, 2001
See it as it is, Draoicht, Blanchardstown, Dublin, 2001
Vivid, Kevin Kavanagh Gallery, Dublin 2000
Collections
AIB Bank, AXA Insurance, Office of Public Works, Limerick City Gallery of Art and private collections